News about FiberFIT and monitoring fiber optic networks
.
News about testing, measuring, monitoring and managing fiber optic networks. About the smart way to handle data with FiberFIT Home + FiberFIT Monitoring.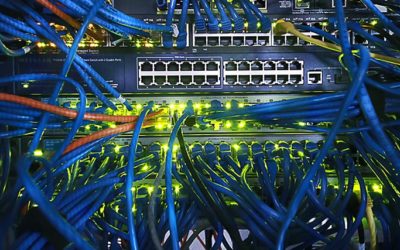 Disruptions in the network connection. No matter whether it concerns providers of fiber optic networks, operators or clients: it's something nobody wants. Yet, such incidents do occur. For example because a fiber optic cable was accidently hit during excavation work....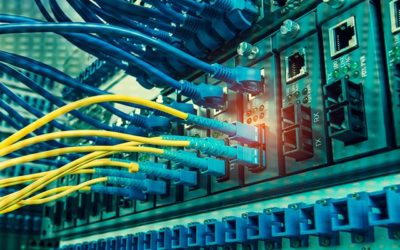 Efficient fiber optic network controlFiberFIT Live Optimisation of quality fiber optic networks. Spear IT and Simac Electronics have launched the link between Cocon and FiberFIT Home and FiberFIT Monitoring! In the meantime, both companies are steadily working to...
Want to find out more about monitoring your fiber optic network?
Are you the owner, manager or operator of a fiber optic network? And are you curious what FiberFIT Monitoring can do for you? Our specialists will be happy to assist you. Do you really want to find out how it works? Request a demo now.